Things to Do This Weekend in Lafayette
Lafayette offers some of the most amazing sights and activities in Lousiana and lucky for you, Acadian Point Apartments offers you easy access to it all! Spend a day exploring all of the amazing shops and restaurants with your friends. There are so many activities and places to visit for every occasion, like a night out, fun outdoor afternoon, or a quiet day spent with yourself!
Below is our complete guide to every exciting adventure that awaits you here in Lafayette, LA! Being so close to the action at Acadian Point, you'll always have something fun to do while you're in the area.
TOP 5 PLACES TO VISIT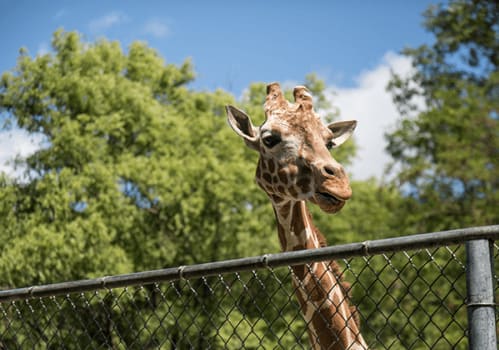 There are many reasons to book this attraction for your next weekend trip besides the clever naming of Zoosiana. Since 1992, Zoosiana has been providing families with a fun and enjoyable experience to learn about our planet's wildlife. Spend the afternoon with the monkeys and giraffes at this wonderful zoo today!
5601 Hwy 90 E Broussard, LA 70518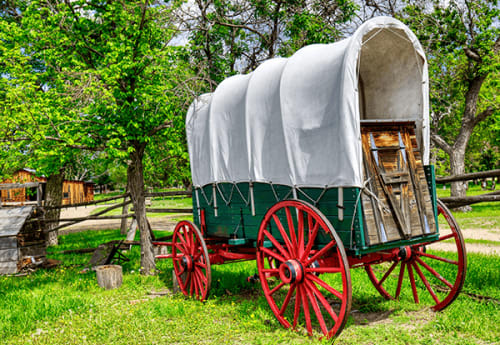 Take a trip back in time to when the first settlers of Acadian arrived in the area and made this place home. Where they made mattresses out of moss, grew corn for a variety of uses, made their own candles, and more! LARC's Village is the perfect place to spend the day learning about the history of Acadian. They also host field trips, guided tours, weddings, photoshoots, and more!
200 Greenleaf Dr Lafayette, LA 70506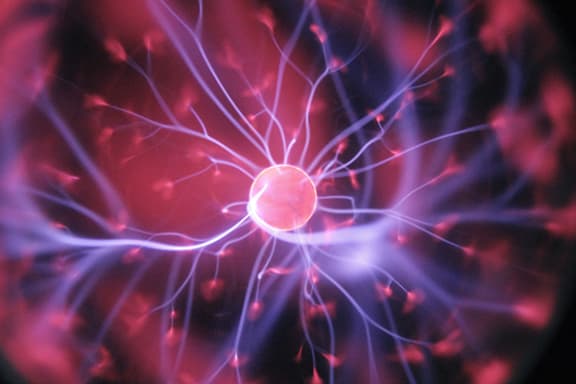 Explore the everyday wonder surrounding us by visiting the Lafayette Science Museum! Located in the heart of downtown, jump through this playful portal into a vast universe of discovery. This museum offers hands-on experience in a fun environment for curious minds of all ages. Educate and enlighten yourself through their various exhibits and installations. Visit today!
433 Jefferson Street Lafayette, LA 70501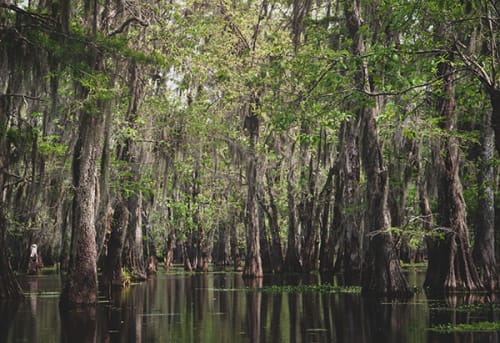 If you're new to the south, then there is no question of what you should do the first weekend you're free from unpacking – a swamp tour! Explore the difference between swamps and bayous on your adventure! View amazing wildlife and beauty through this sometimes-humid environment, that is home to over 200 different species of birds and giant alligators! Book your tour today!
1151 Rookery Road Breaux Bridge, LA 70517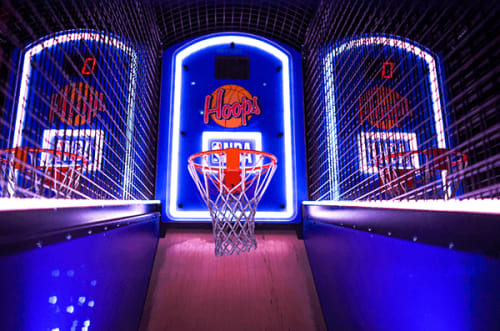 Kart Ranch offers something fun for all ages. From go-karts to water wars to miniature golf and a huge arcade, everyone will have fun making their own adventures here! Perfect for birthday parties, business events, or just a weekend trip with friends!
508 Youngville Hwy Lafayette, LA 70508


TOP 5 PLACES TO EAT IN LAFAYETTE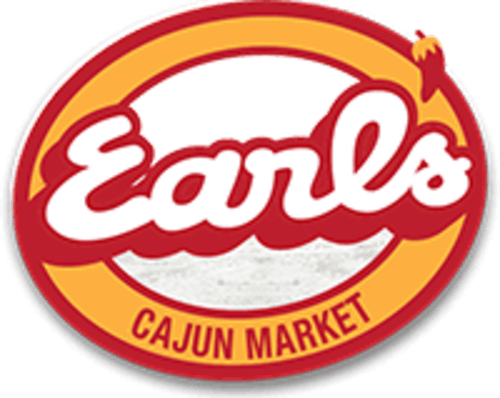 Arguably the best part of living in Lafayette is the delicious food that is at within reach 24/7. One place with delicious food near Acadian Point Apartments happens to be Earls Cajun Market! For those who love authentic Cajun & Creole food at an affordable price, this is the place for you! Known for their famous Louisiana Turduken, you will fall in love with the food at Earls!
510 Verot School Road Lafayette, LA 70508



Open since 2007, Fat Pat's Bar & Grill has been serving up delicious food while maintaining a family-friendly atmosphere in the Acadian community. Stop in for one of their hand-crafted recipes, ranging from burgers to salads, to mouth-watering entrees! For a good time enjoying good food, stop by today!
626 Verot School Road Lafayette, LA 70508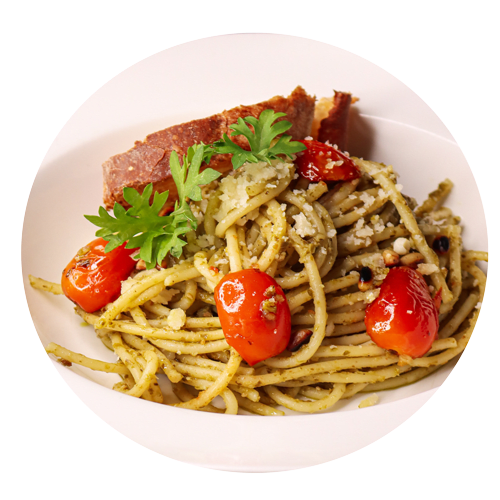 For a shift in food variety, there is Marcello's! A traditional Italian cuisine eatery that uses the freshest ingredients to reflect authentic Sicilian cuisine that we all know and love. Guests can also browse their extensive wine selection and & choose from quality wine from all around the world! For a delicious evening, stop by Marcello's.


340 Kaliste Saloom Road Suite C Lafayette, LA 70508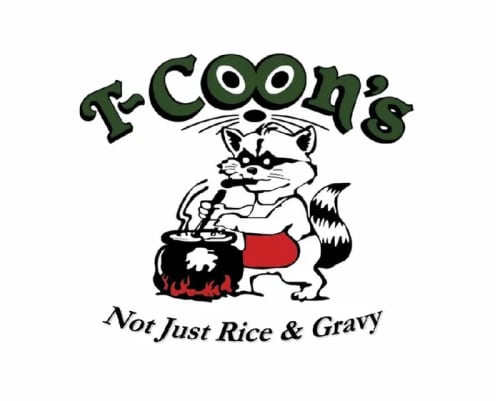 Have you ever tried Zydeco food before? If not, T-Coon's is the place to try it! Zydeco is a mix of the Creole and Cajun influences that are exclusive to the Acadian area in Southern Louisiana. One of the reasons T-Coons is able to separate itself from the rest of the cuisine in this area is because of their use of "The Stuff", a special mix of spices that can be used as an all-purpose seasoning! Stop by today to give "The Stuff" a try!


1900 W Pinhook Road Lafayette, LA 70508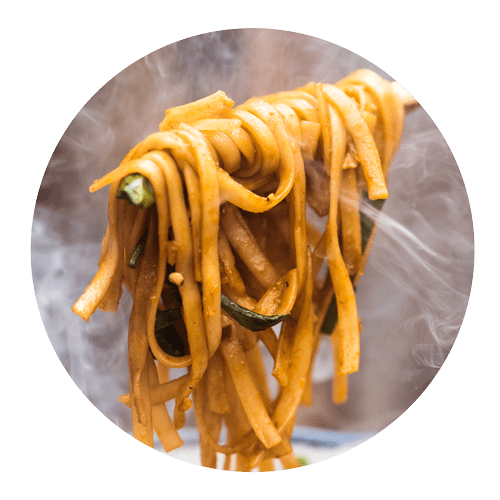 Sometimes you may not be in the mood for Cajun-styled food, and that's okay! Luckily for you, there are plenty of other options to try surrounding Acadian Point like Hot Wok. They offer authentic and delicious tasting Chinese cuisine in Lafayette. With their convenient location and affordable pricing, this is a natural choice for dine-in and take-out meals in the area!


210 Production Dr #100 Lafayette, LA 70508