Living in Lafayette LA A Complete Guide on What to Expect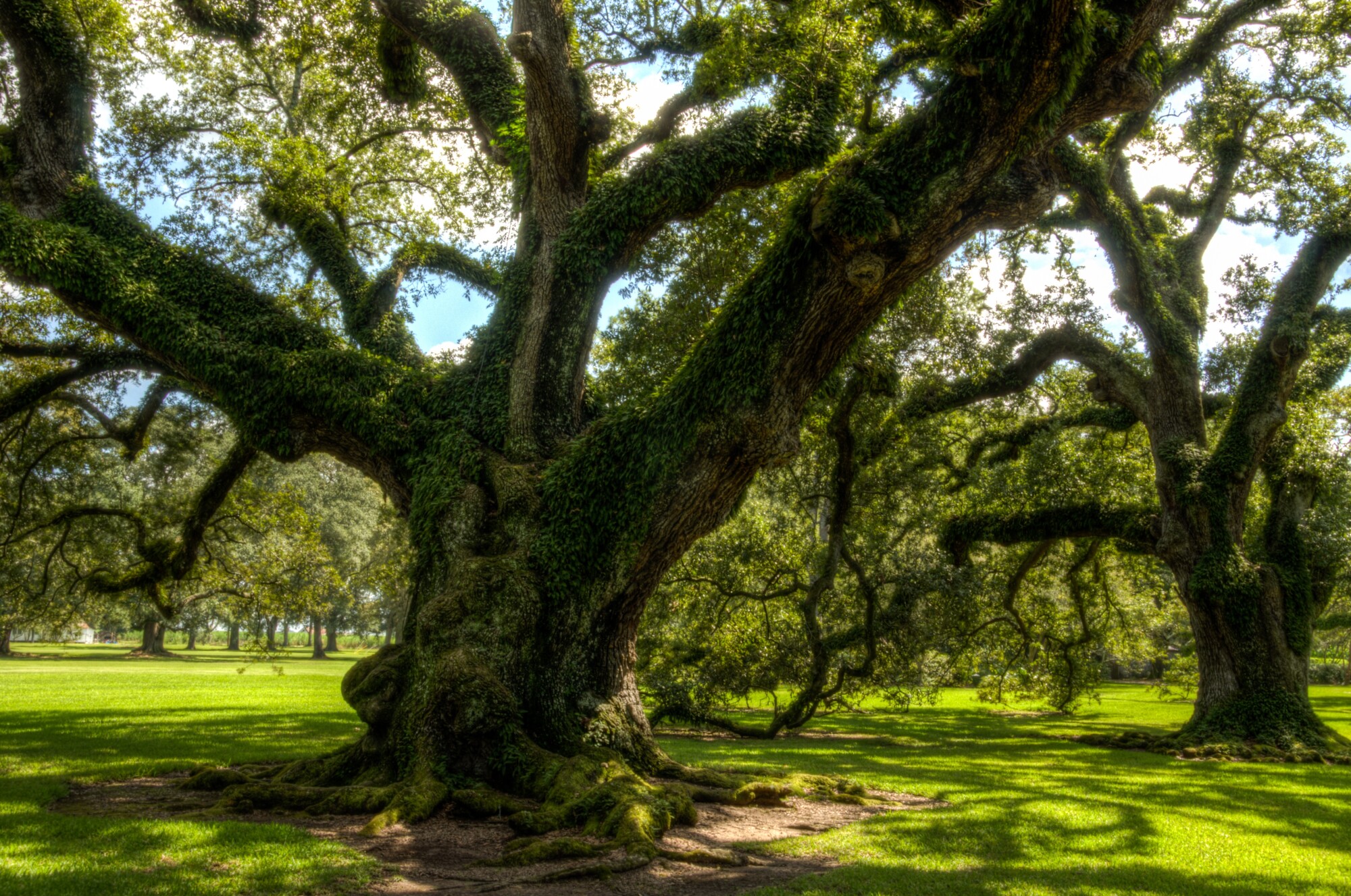 Considering a move to Lafayette, LA? Then you are in for a treat! Living in Lafayette, LA is a delicious mix of exceptional cuisine, fabulous live entertainment, historic charm, and southern hospitality.
Steeped in Creole and Cajun culture, Lafayette is the place to be if you want to be surrounded by incredible food, traditional music, and world-class festivals all year-round.
The city is a big draw for families, professionals, and scholars from all over the world. Residents thrive in Lafayette due to the low cost of living, excellent universities, and growing economy.
If you're looking for a town where living well means access to great food, quality entertainment, culture, and southern comfort, Lafayette will be a great fit for you. Keep reading to find out all the reasons you love it here.
Weather
Lafayette, LA weather is mild and comfortable three seasons out of the year. There's no getting around the long, humid Louisiana summers. But the rest of the year in Lafayette is quite delightful, even the winter. When you move to Lafayette, you can expect a warm, moist climate with a long season of rainfall. The spring and fall bring pleasant conditions, with average temperatures in the 70s and 80s.
Being inland from the Gulf of Mexico, Lafayette residents do need to take precautions during hurricane season. However, the warm winter rain is a welcome change for those migrating from the snowy north.
When the temperature drops to the 30s and 40s in the winter, all you will need to warm-up is to make a pot of gumbo!

People & Culture
There is no lack of friendliness when it comes to the local residents of Lafayette, LA. Many attribute the excellent character of the town's citizens to the region's Creole and Cajun roots.
When the Cajun people were expelled from Canada starting in 1755, they found refuge in Louisiana. They settled into a lifestyle of farming and trapping in the area now called Acadiana. Lafayette was the unofficial regional capital.
Blending their Cajun traditions and ways of life with the French-speaking African-American Creole people created a unique culture in Lafayette whose foundation is in good food, good music, and an emphasis on community.

Food
The selection of restaurants in Lafayette, LA is as numerous as the days on a calendar.
You will find the best Cajun and Creole cuisine of your life in Lafayette. You'll also find menus featuring the diverse flavors of a much larger metro area.
Always wanted to learn how to eat a crawfish properly? That's basically a prerequisite of becoming a local in Lafayette. Come February, you'll find that talk about crawfish dominates the local conversation all the way until June.
Of course, there's much debate among local residents as to the proper way to eat a crawfish. Some prefer just the meat, while others eat the tail, and some suck straight from the head.
The most popular restaurants in Lafayette are the French Press and Prejean's Restaurant.
The French Press features French, Cajun, and Italian fare from chef and owner Justin Girouard, a James Beard finalist in 2013. Patrons enjoy twists on French classics like Girouard's Croque Madame with Bchamel sauce.
Prejean's, while technically a tourist trap, is one restaurant nearly everyone, local or newcomer, has spent time in. You have to try their gumbo, a staple of Cajun cuisine, catfish touffe, or crawfish enchiladas.
Or just come for the experience of dining underneath the belly of the 600-pound alligator that watches over the dining room!

Art & Museums
Beyond being a place to get an exquisitely satisfying meal, downtown Lafayette is home to attractions like the Lafayette Science Museum and the Children's Museum of Acadiana.
Travel back in time at living history parks like Acadian Village and Vermilionville where you can learn about the Creole, Cajun, and Native American cultures of the region.
For those looking for convenient access to nature, the Acadiana Park Nature Station is a popular destination. Or check out the Planetarium for digital presentations on space travel and mapping constellations.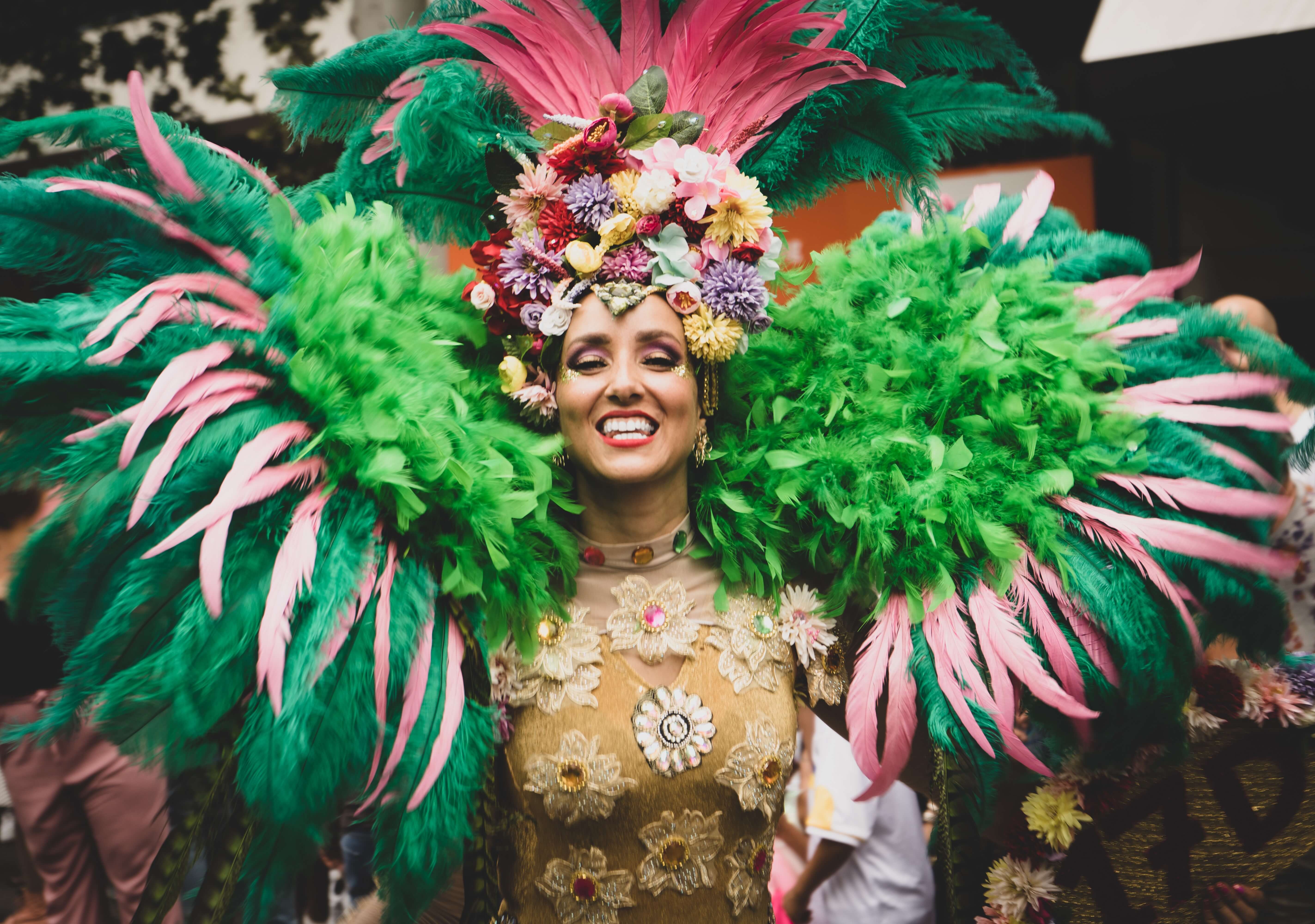 Festivals
Downtown Lafayette boasts a full event calendar throughout the year.
The Festival International de Louisiane is in the spring, drawing musicians from all over the French-speaking world. The free festival is four days long and more popular than the New Orleans Jazz and Heritage Festival.
In the fall, Lafayette residents celebrate the region's indigenous cultures at the Festivals Acadiens et Creoles.
During the in-between seasons, you'll find a wide variety of food festivals (Boudin Cook-Off, Breaux Bridge Crawfish Festival), live concerts, and educational events (Creole Heritage Week, Dewey Balfa Cajun).

Entertainment
When it comes to things to do in Lafayette, LA music and dancing are at the top of most locals' lists. Music and dance are a major part of Cajun and Creole culture. You'll find bars playing Zydeco and Cajun music all over town.
For sports, Lafayette residents head to "The Swamp," the town's affectionate nickname for its football stadium. You can see a University of Lousiana football game or catch a women's soccer match.
For the lucky at heart, a day at the Evangeline Downs Racetrack and Casino never disappoints. The casino features a lounge, sports bar, and live entertainment in addition to plenty of card tables.

Housing
The average cost to rent a one-bedroom apartment in Lafayette or the Lafayette metro area is between $700 and $750. The median cost to own a home is around $180,000.
About 65 percent of Lafayette residents are homeowners, while around 35 percent rent their homes. This is about on track with the United States average.
When it comes to choosing the right neighborhood for you, Lafayette has a lot to offer. It's easy to find everything from historic homes to quiet residential neighborhoods, rural properties, and urban apartments.
The city also offers many different geographic areas. Starting with the historic downtown and ranging from traditional suburban neighborhoods like Bendal Gardens and Freetown to private communities like Acadian Point.
You'll also find planned communities like River Ranch that feature shopping centers, restaurants, entertainment, and golf courses.

Jobs & Economy
Jobs in Lafayette, LA have increased by 0.3 percent in the past year and future job growth is predicted to reach 12.2 percent.
Many Lafayette residents work in healthcare, hospitality, information technology, law, and finance. The major industries in Lafayette include construction, retail, tourism, finance, manufacturing, and healthcare.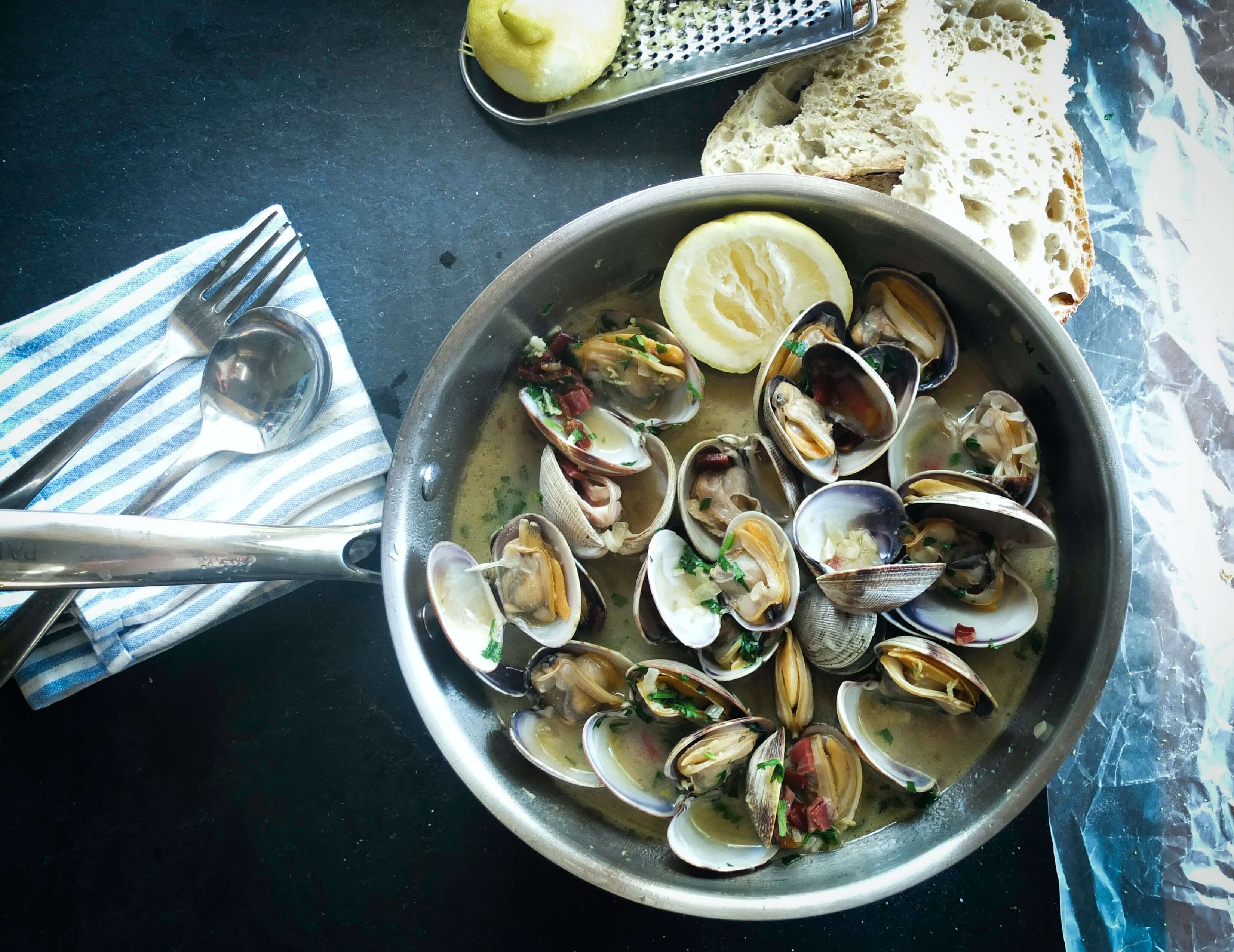 Is Lafayette, LA a Good Place to Live?
Lafayette, LA has a population of 126,666 and is one of the best places to live in all of Lousiana! Once you become a resident of Lafayette, you'll be treated to a dense suburban feel with lots of restaurants and parks to visit. According to Niche.com, the public schools in this area are above average with a B ranking. The area is diverse, good for families, with a bustling nightlife!
is Lafayette, LA Expensive to Live in?
Compared to the national average, the cost of living is 10% lower in Lafayette. Of course, a lot of factors come into play such as career, real estate market, and lifestyle choices. The median rent is about $814/month, and our apartments fall within this range! You can calculate the average costs of expenses and compare it to your current city by using
Payscale
.
What's It Like Living in Lafayette, LA?
Living in Lafayette, LA is a cultural, culinary, and community experience you won't want to miss. If you're considering a move to Lafayette, you can count on surrounding yourself with all of the best things in life.
Looking for a living situation with access to Downtown Lafayette and abundant amenities? Then, a private community near Downtown might be the place for you.
When you're ready to start home hunting, contact us to learn all the reasons why our residents love life at Acadian Point.